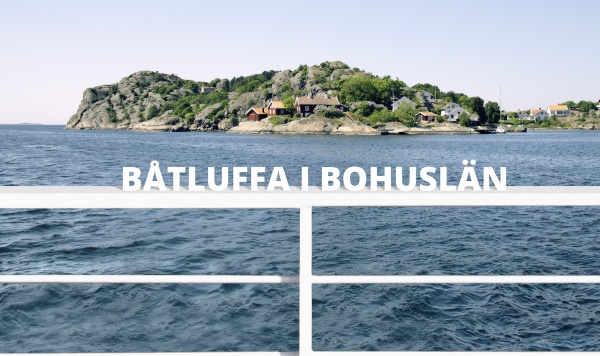 Island hopping in Bohuslän
Island hopping in Bohuslän is the perfect way to discover our archipelago. You can take the boat right from Kungshamn to Smögen. Discover the beautiful island Hållö, and even take a day cruise to Uddevalla through Lysekil. Bohuslän archipelago offers contrasting nature with varied experiences, with seaside atmosphere as a common denominator. And thanks to a great cooperation between the companies, you can experience the coast without any boat of your own.
Read more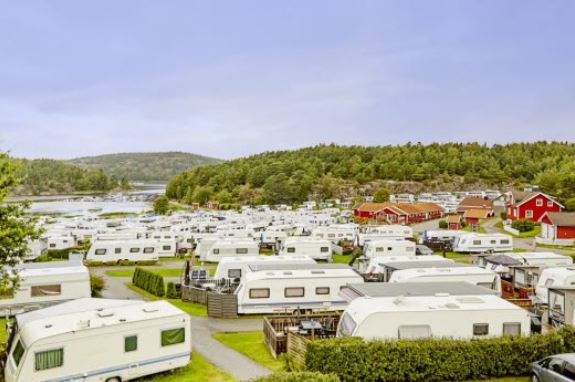 Camping in Bohuslän - More Together
On Bohusläns campsites you breathe the sea breeze, enjoy the seafood and experience the stunning scenery by the sea. Perhaps looking to gather friends and family to do something fun together? Together go on a camping trip to Bohuslän is a really fun adventure, but also lots of fun experiences. And the range is huge! Here are pouring campsites close and direct proximity to the world famous archipelago, boating, saltwater swimming, fishing, deep forests and fantastic hiking trails. Whether you come here in the late springtime, the middle of the season or when the late summer calm settled over the campsite there's always something exciting to experience.
Read more